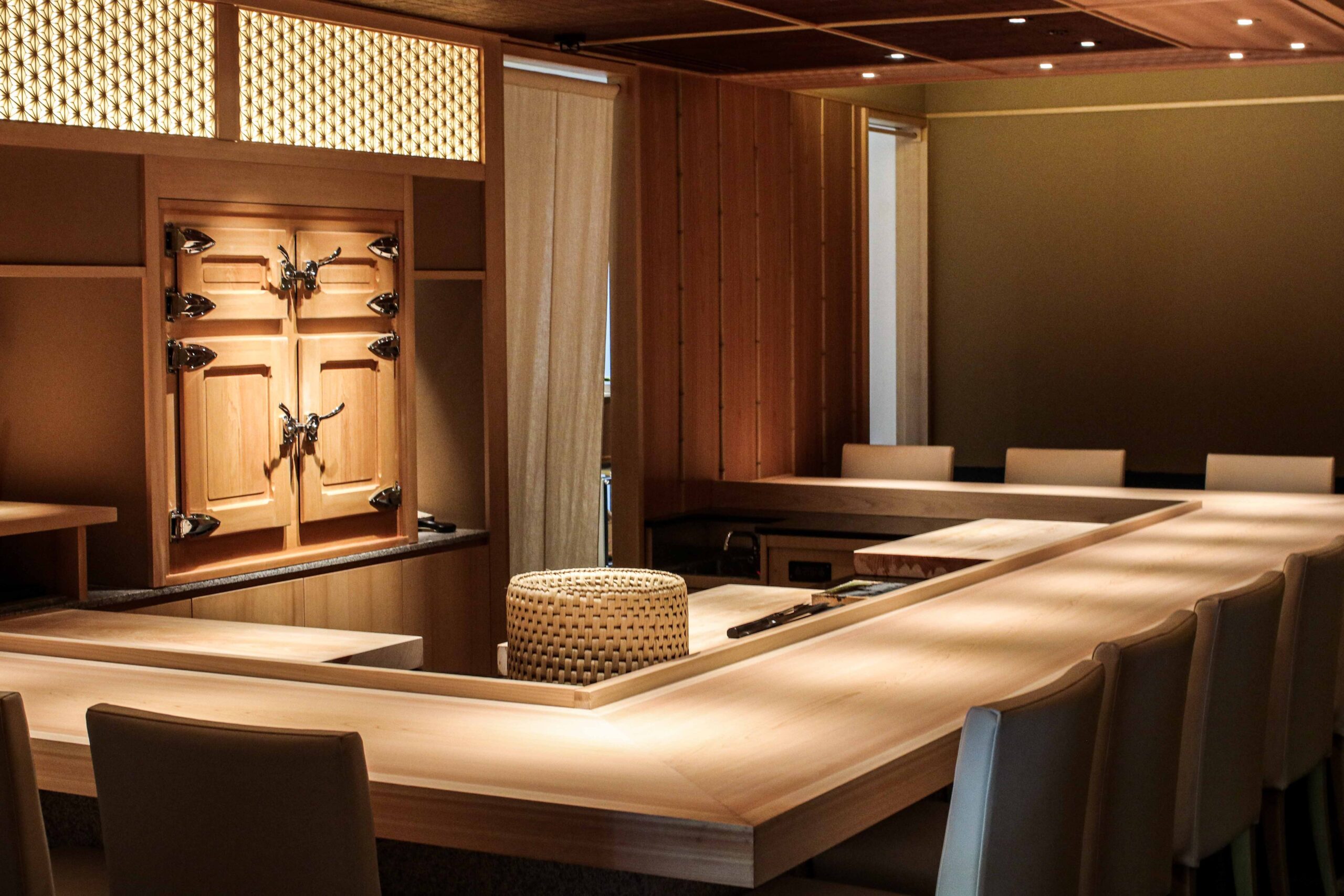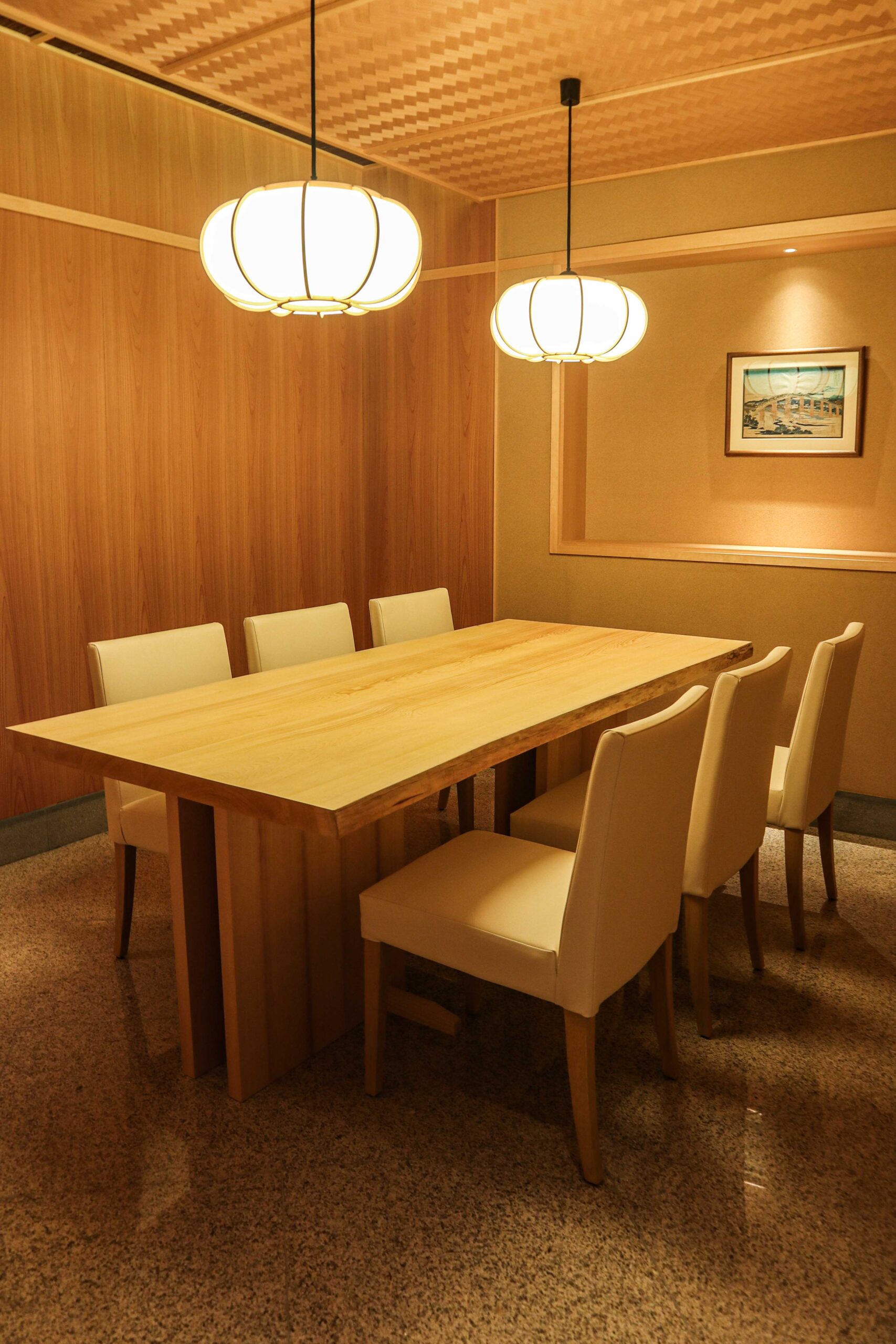 About Us
A fine dining Omakase sushi restaurant concept in Singapore located at 21 Tanjong Pagar. Sushi Katori is a partnership and collaboration between Robert Collick, Bruce Chapman (The Providore Group) & Chef Ryuta Katori, one of Singapore's most highly regarded up-and-coming sushi chefs. The place will serve authentic Edomae (Edo-style) sushi and a seasonal set menu featuring ingredients air-flown directly from Toyosu Market; bringing only the freshest and finest in quality from all over Japan.
Chef Ryuta Katori
Born in Chiba prefecture, Chef Katori moved to Tokyo after graduating from culinary school and honed his craft in the art of sushi-making at the famous Tsukiji market.
He moved to Singapore in 2016 as a sushi chef, and has quickly gained attention in the industry for his talent, flair, and passion.
Sushi Katori marks Katori-san's natural progression from employee to being the owner of his very own sushi restaurant, and it will be a place that showcases his personal style, focusing on premium Japanese seafood and ingredients, thereby creating a dining experience under his own name.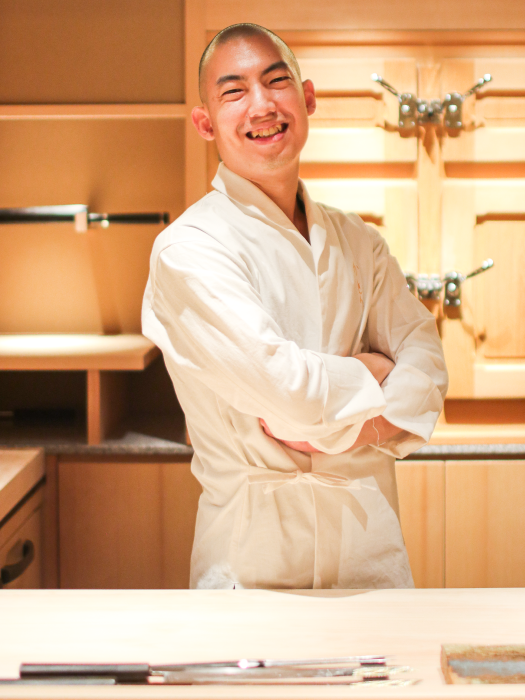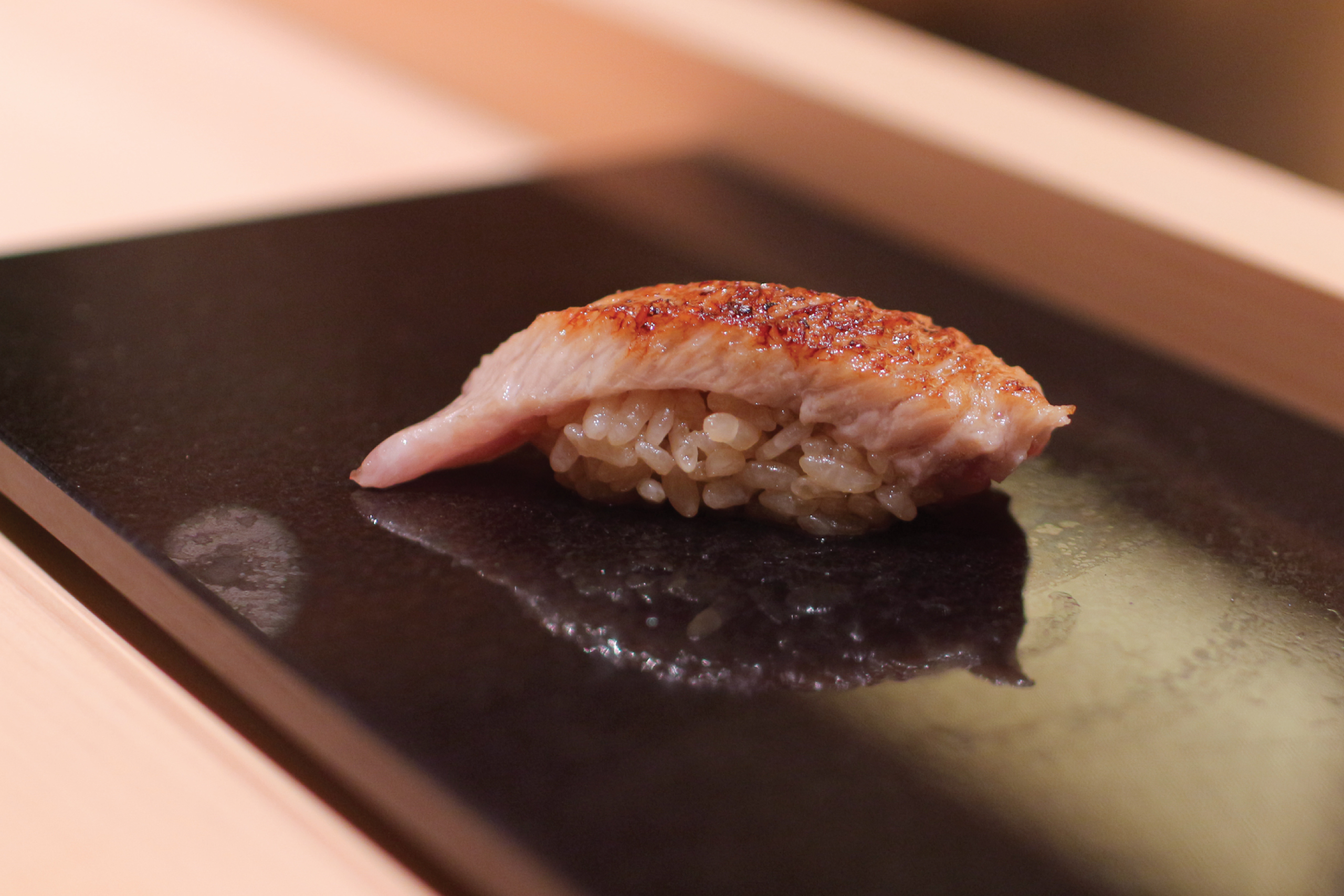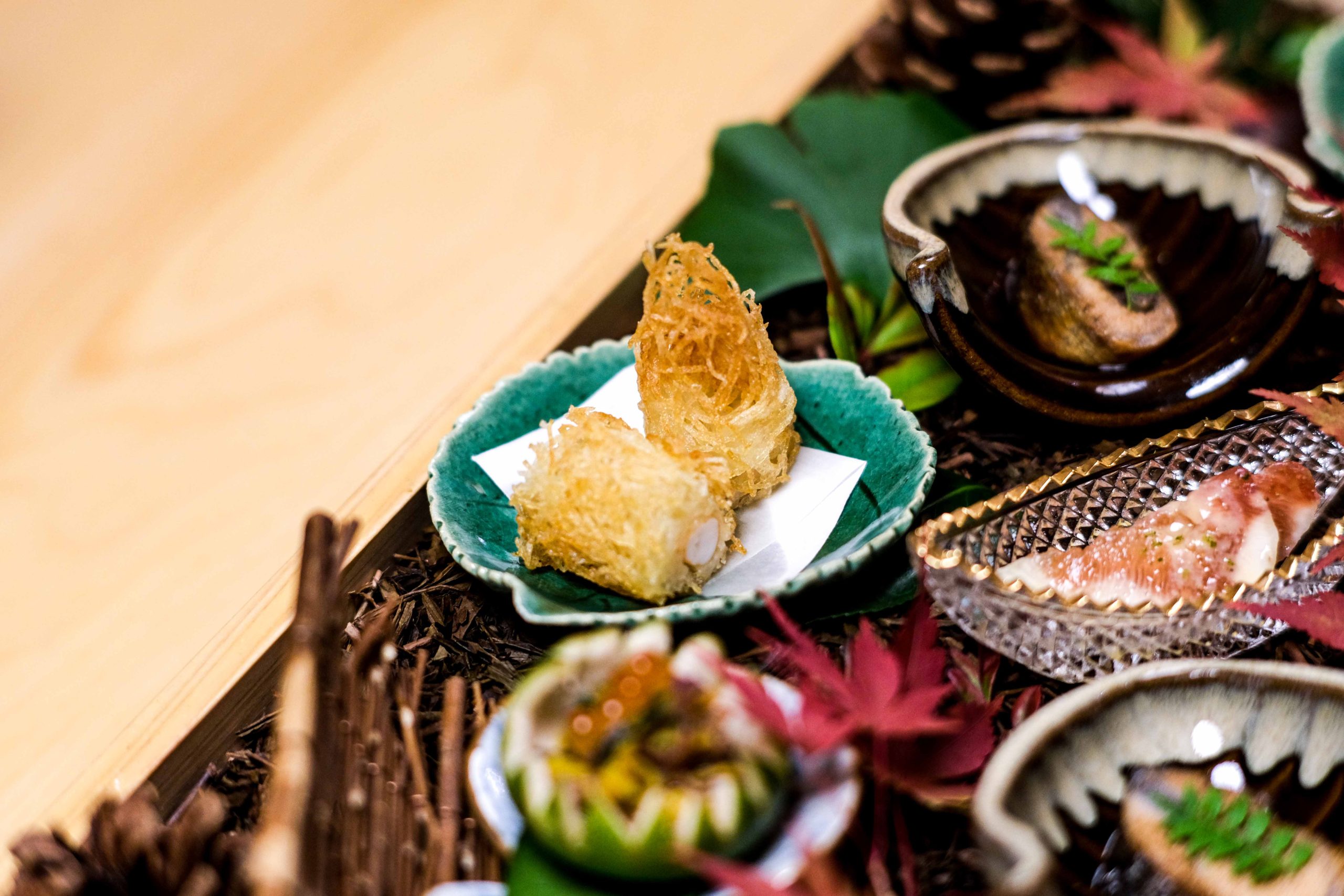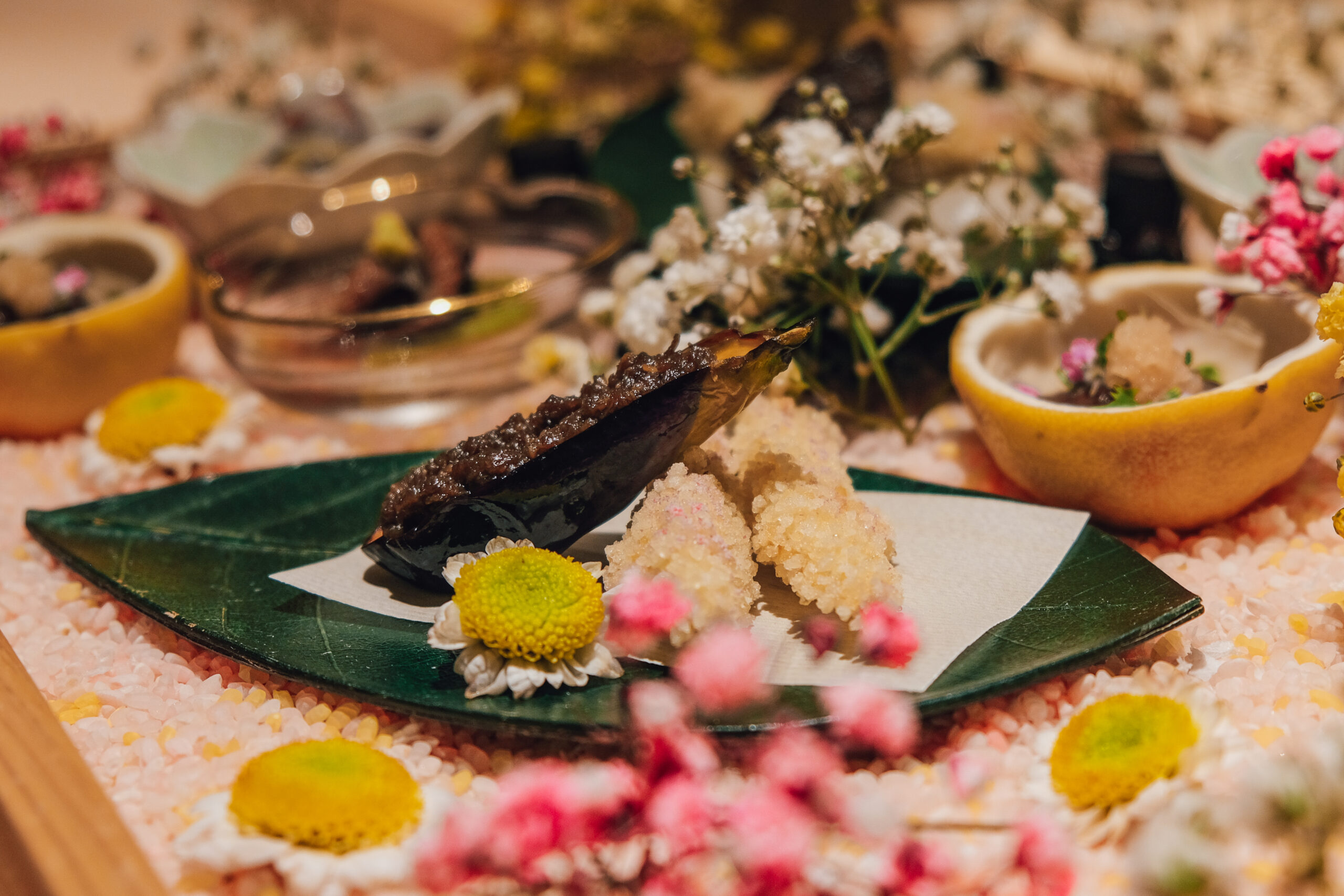 Reservations & Contact
To make a reservation please
click here
or if you have further enquiries please call/WhatsApp us at
88045348
or email us at
hello@sushikatori.com
. Advanced reservation is encouraged.
Sushi Katori Pte Ltd | All Rights Reserved 2022